"If you make customers unhappy in the physical world, they might each tell 6 friends. If you make customers unhappy on the Internet, they can each tell 6,000 friends." – Jeff Bezos
Your company's brand is a dynamic, living organism with a unique personality. And in order to express itself, it needs a social media presence, just like the other 4.48 billion entities (social media users).
Before making a purchase, the majority of your prospects will probably research your company online, read customer reviews, and assess your responsiveness. To win and keep your audience's trust, you must always stay connected, informed, and involved with them. You must constantly be an active member of their community.
The top social media marketing company in Machilipatnam, Digitiz Now, will give your brand the personality and voice it requires to connect with potential customers.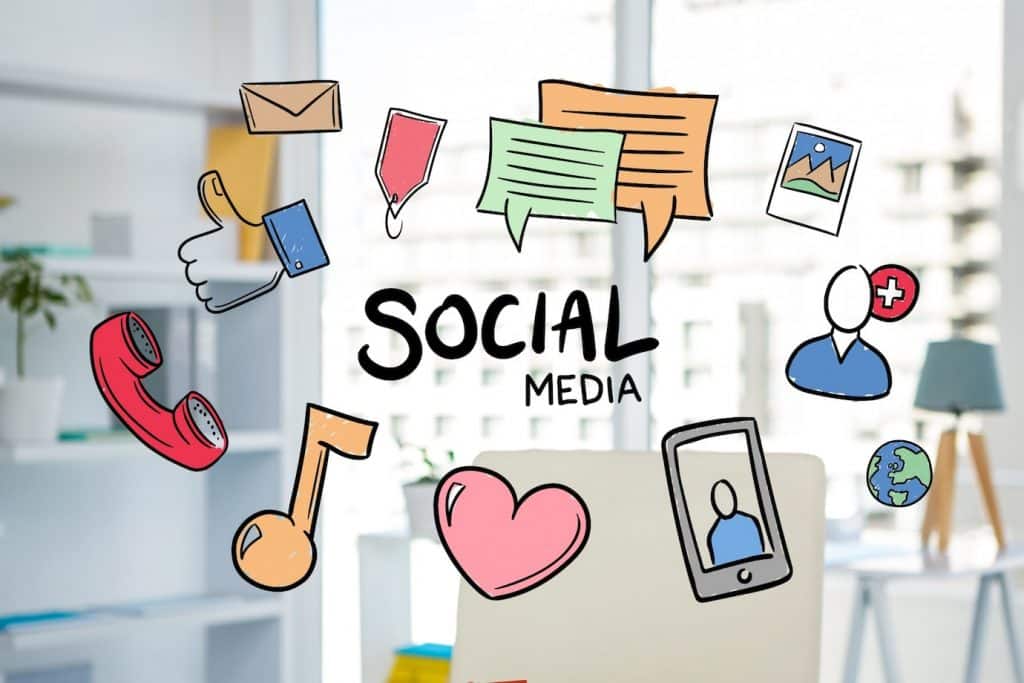 Make yourself known and accessible.
Develop a brand image that will appeal to your potential customers.
assist you in keeping your audience interested and connected.
With the help of our knowledgeable social media marketing service, we will assist you in gaining new followers and keeping your current clients. The top social media marketing company in Machilipatnam, Digitize Now, can help you stay in touch with your online community.
The following are involved with our service.
Social Media Plan
We provide individualised and thorough social media plans.
Social Media Postings
We design your postings to give you the most attention, engagement, and leads possible.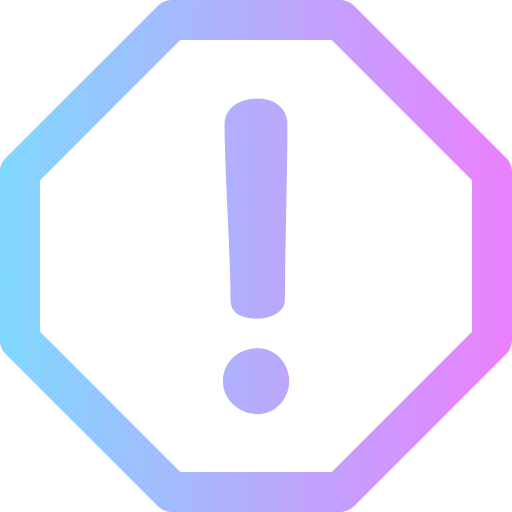 Spam Monitoring
To keep your reputation intact, we track spammers and take appropriate action against them.
Reputation Management
Your online reputation is something we establish and maintain.
Social Account Setup
You could setup a social media account for your business with the support of our experts.
Content Creation
With the help of our talented team of graphic designers and content producers, you could engage your audience with current and convincing content.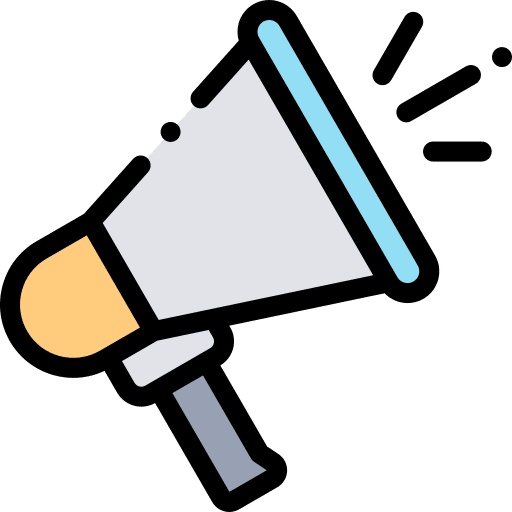 Social Media Listening
We track and analyse the social media conversations that are being had about your brand.